Description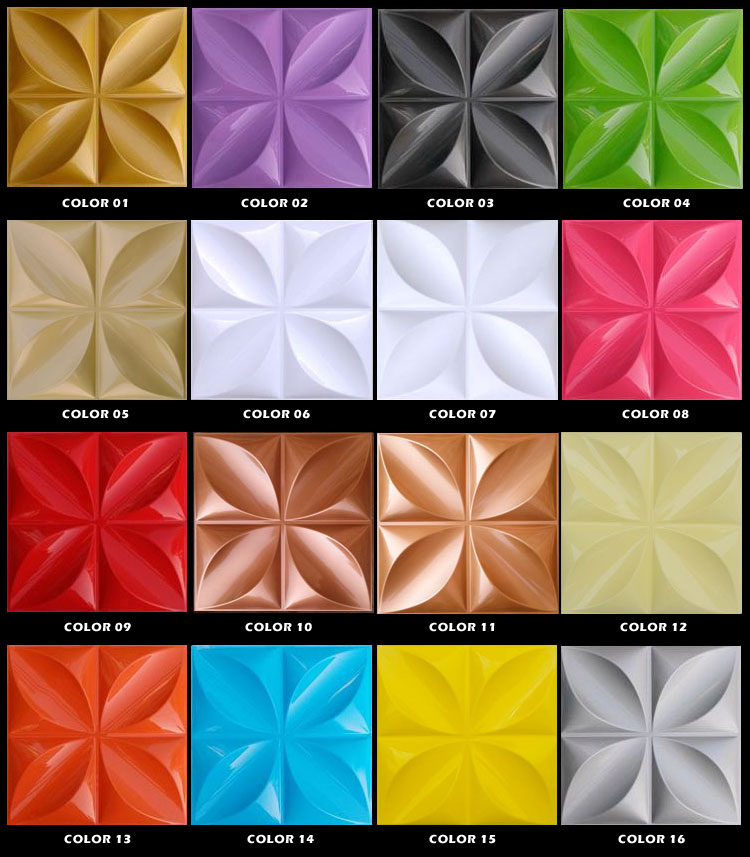 In the market,there are two kinds materials to make 3d wall panels,they are fibre plant 3d wall panel,it is the first generation products.Another is the high quality plastic 3d wall panel,it is the second generation products.As bellows are the two important test for them.
Sound-insulation, Waterproof, Fireproof, Washable, Easy clean&cut.
Each 3D wall panel can be cut to size easily with scissor or utility knife
Favorite application places include the TV wall in the family room, bed headboards, staircases, children's rooms, reception area and many other places in the house
Commercial applications in restaurants, doctor's office, clothing stores, and other retail settings are also a great way to appeal to customers.
Installation Guide.. as Easy as 1-2-3
Clean the Surfae you are installing the panels on
Plan your design. Measure and marks vertically and horizontally the area of installation
Start working from the Top Corner. Check the corners with a carpenters square to ensure that they are fully square
Apply glue on wall and panel by using Contact Cement
Stick panels on the wall. Use pins or apply pressure on four corners and edges of the panel
Apply primer coat
Fill any gaps with paintable caulking
Apply final coat of paint
You can use your own imagination to create different pattern on your feature wall.
A high quality, artistic and durable 3 Dimensional wall Panel finish that is environmentally friendly. 3D wall panels can be utilized to create stand alone feature walls or a more subtle and subdued atmosphere to elegance and refinement through out the home or business.